Blogs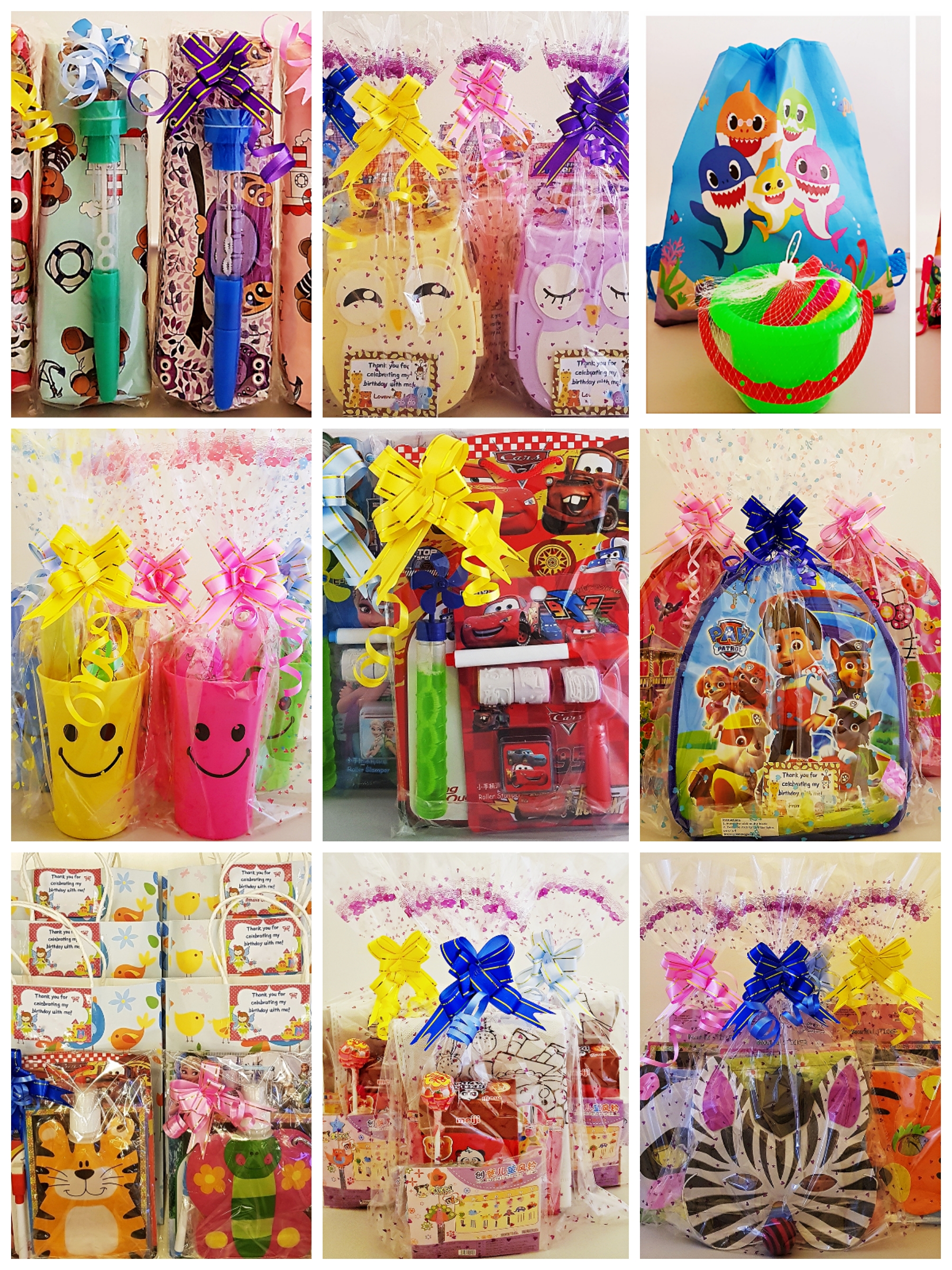 KiddieGoodie.sg values creativity! To help parents/event organisers fully enjoy the process of Goodie Gifts shopping without the time-consuming and manual packing, we have launched the Pick-Your-Pack Goodie Packs!Here's how this works:Step 1: Pick a minimum of any 3-4 non-snack products (per pa...
We have been wanting to write more about our 3 main slime products so here goes! Soda Can SlimeThis slime type is the best-selling out of the three, mainly because of its attractive and unique exterior, and cute sizing, which delivers the right amount of slime kick (not too much, not too l...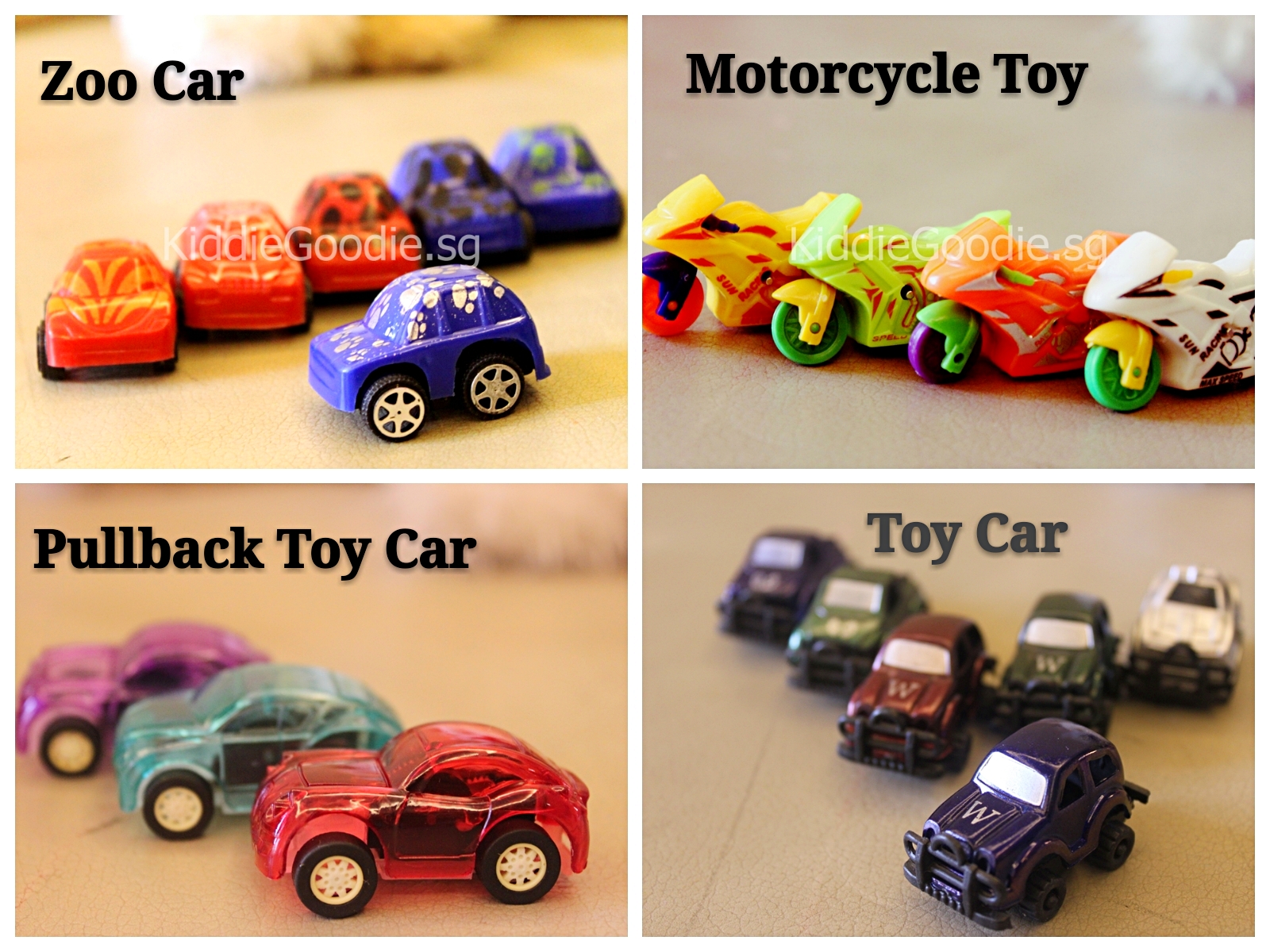 While I don't know much about the real cars out there, here at Kiddiegoodie.sg, we do know some about our little toy cars! Hope that after this post, you will be able to know the slight differences between the toy cars based on some user experience.Zoo Car: This car type has a variety of zoo prints ...
Oh yes. This sticky-iccky coloured blob that parents and children share a love-hate relationship with. My 9 year-old has been head-over-heels in love with slime since P1, when I happened to accede to her begging request for me to buy her that very first can of barrel slime. Something about the...
When we think of Windchimes, somehow we will think of a distant memory in childhood or a feeling of reminiscence - that we have somehow had one like that at home in our childhood days. The bigger metallic ones that will clink and clank with the breeze that gently breaks the silences of our homes whe...

KiddieGoodie.sg was inspired by my firstborn. When I was a busy full-time working mother of 3, managing work and family took up quite a bit of my brain power, and I often found myself forgetting to prepare for my children's birthdays at school. As they all attend daycare, it was quite a hassle for m...
Showing 1 to 6 of 6 (1 Pages)